West Bengal Madhyamik result 2023 declared: Devdutta Majhi topped the examination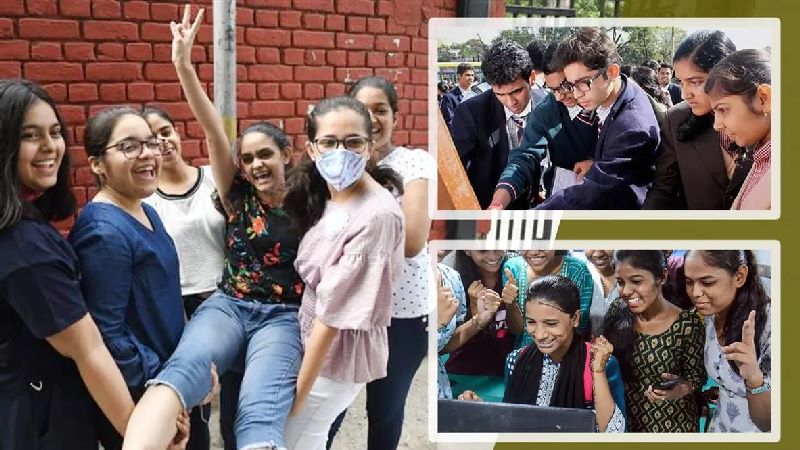 Updated: May 19, 2023, 01:25 PM IST
Devdutta Majhi topped this year with a score of 99.57 percent, followed by Shubham Pal who scored 98.71 percent
The West Bengal Board of Secondary Education (WBBSE) has officially announced the West Bengal Madhyamik result 2023 today. This year, a staggering total of 5,65,428 students have successfully cleared the examinations. The declaration of the results comes after a duration of 76 days following the completion of the exams. The overall pass percentage stands at 86.15 percent.
Read | Top Universities in India 2023: Rankings, Admissions, Placements & Courses
To access the results, students can visit the following websites: wbbse.wb.gov.in, indiaresults.com, whresults.nic.in, results.shiksha, exametc.com, schools9.com, anandabazar.com, vidyavision.com, sangbadpratidin.in, and fastresult.in.
The top position in this year's Madhyamik exams has been secured by Devdutta Majhi, who achieved a remarkable score of 99.57 per cent. Subham Pal follows closely behind with an impressive 98.71 per cent. It is worth noting that a total of 118 students have secured ranks across 16 districts. Additionally, 13.67 per cent of students have attained scores exceeding 60 per cent.
In an intriguing development, the WBBSE chief highlighted that all mark sheets and certificates will now include QR codes for enhanced authentication measures. While the overall pass percentage for this year's Madhyamik exams stands at 86.15 per cent, it is slightly lower compared to the 2022 pass percentage of 86.60 per cent.
Here is a list of districts with top rankers:
– Malda: 21
– Purba Bardhaman: 17
– Bankura: 14
– South 24 Paraganas: 13
– Purba Medinipur: 11
– Uttar Dinajpur: 9
– Paschim Medinipur: 9
– Purulia: 6
– Hooghly: 5
– Howrah: 4
– Coochbehar: 3
– Birbhum: 2
– Dakhin Dinajpur: 1
– Jalpaiguri: 1
– Nadia: 1
– Jhargram: 1
This year witnessed a total of 682,321 students appearing for the West Bengal Madhyamik exams. The papers were evaluated by approximately 44,000 teachers. The examination took place from February 23 to March 4, between 12:45 pm and 3 pm. Notably, female candidates accounted for 22 percent more participants compared to their male counterparts.
West Bengal Chief Minister, Mamata Banerjee extended her heartfelt congratulations to all the successful students, acknowledging their remarkable achievements.