UGC NET 2022 Paper Leak: UGC refused the allegations of history Paper leak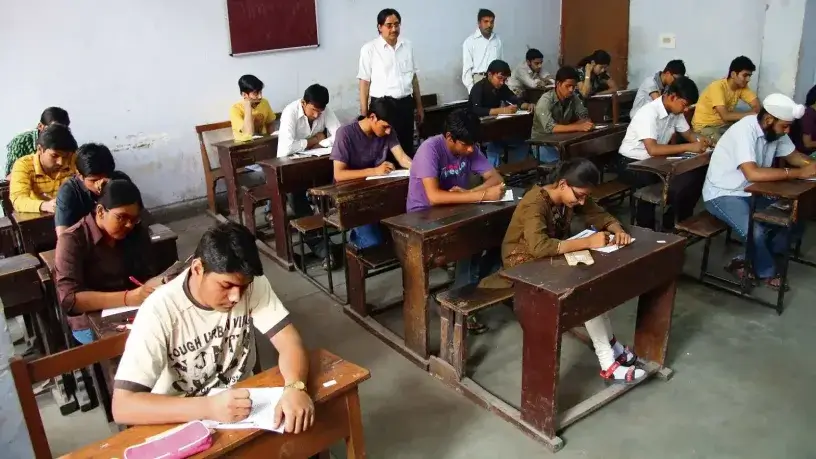 Updated:October 11, 2022, 9 months
UGC NET 2022: (University Grants Commission National Eligibility Test), which is conducted by NTA (National Testing Agency), is one of the most important examinations that enables students to pursue their Ph.D. and also makes them eligible to be assistant professors. On 10th October the examination for the history paper was to be conducted in the evening shift, and the paper had been seen in the public sphere before the release of the answer key. It is not possible by any legal term that the paper should be available to the public before the release of the answer keys.
The students have been suffering from multiple time-delayed examination dates and this incident could affect their future in a critical way. Previously, UGC NET examinations used to be conducted under the supervision of CBSE (Central Board of Secondary Education), but from 2019, NTA has taken this responsibility to conduct the examination for entrance to higher education.
This higher education entrance examination has been suffering since the pandemic struck. Four exams have been merged since then, and the students have had only two chances instead of four. This examination for UGC net has been delayed more than eight times since the announcement of the exam dates.
This is the fourth phase of UGC NET 2021-22 and the exams are to be conducted till 22nd October. A number of teachers on YouTube are requesting students email UGC regarding this to make them acknowledge this matter.
UGC has responded to this issue and denied all the allegations in the public notice shared below.