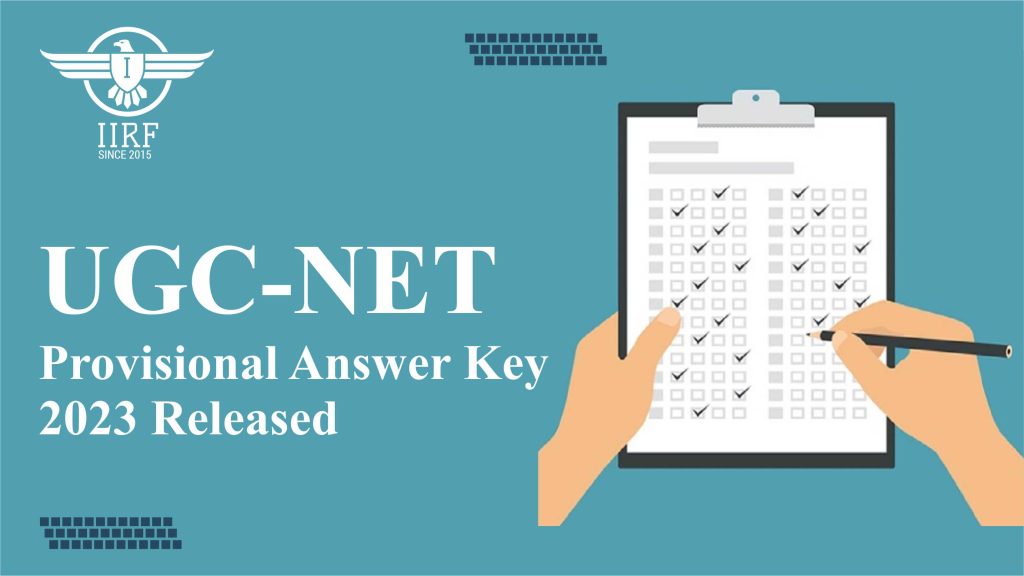 Updated: March 24, 2023, 04:00 PM IST
UGC-NET Answer Key 2023: The University Grants Commission National Eligibility Test (UGC NET) provisional answer key 2023 and test questions were made available by the National Testing Agency (NTA) on Thursday. The official website, ugcnet.nta.nic.in, allows candidates who took the test to review and download their answer key.
During the period of February 21–March 16, 2023, the UGC NET 2023 exam was given. The provisional answer key is available for download on the agency's official website for candidates who took the exam.
Also Read: Top Universities in India 2022: Rankings, Admissions, Placements & Courses
For the December 2022 cycle, there were 83 subjects covered by the UGC NET exam at 663 centers spread across 186 cities. The test was administered for 16 days and 32 shifts in five phases. The number of applicants who took the exam was 8,34,537.
Candidates who want to contest the answer key have until March 25 at 8:00 p.m. Online payments must be made by March 25 at 11:50 p.m. for a fee of Rs 200 per challenged answer. The panel of subject specialists will confirm any challenges put forth by the candidates. If a candidate's challenge is accurate, the answer key will be appropriately updated and applied to each candidate's response.
Also Read: Top MBA Colleges in India 2023: Rankings, Admissions, Placements & Courses
Candidates must carefully review the answer key and, if they have any objections, make them known within the allotted time. The updated and final answer key will be used to prepare the outcome. For information on updates and notifications related to the UGC NET exam, candidates should continue to check the official website.
Steps To check and Download UGC NET Provisional Answer Key 2023
Step 1: Visit the official website – ugcnet.nta.nic.in
Step 2: Visit the Candidate Activity section on the homepage and click the "Answer Key Challenge" link.
Step 3: Enter the login details, like your Application Number and Date of Birth or Password, in the login window.
Step 4: Click the "Sign In" button after entering the captcha code.
Step 5: The provisional answer key will appear on the screen.
Step 6: Check the answers and download the response sheet and answer key.
Steps to Raise Objections in UGC NET Provisional Answer Key 2023
Step 1: If you notice any errors, submit your concerns using the "Challenge Answer Key" option.
Step 2: Using online banking, pay the required challenge fee.
Step 3: Send in your challenge.
Step 4: Print out the complete solution key for your records.
Indian nationals wishing to work as assistant professors, junior research fellows, or assistant professors in Indian universities and colleges must take the UGC-NET exam.