IGNOU Date Sheet for December TEE 2022 has been announced, Exams to be held between 2nd December to 5th January 2023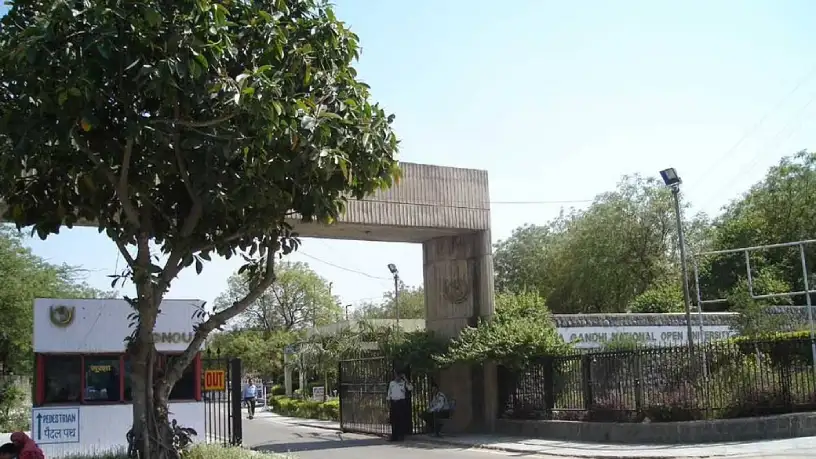 Updated:October 7, 2022, 1 year
The Indira Gandhi National Open University (IGNOU) has released a tentative datesheet for the December Term End Examination (TEE) 2022. An IGNOU statement announcing the tentative date sheet stated that the portal for online submission of the December TEE 2022 examination form would be opened in due course. It has been determined that the IGNOU December 2022 TEE exams will begin on December 2nd.
The official schedule states that the IGNOU term end exams will start on December 2 and end on January 5, 2023. Candidates should keep in mind that this is only a tentative schedule and that events outside of our control could cause dates to change. The exams are to be held in two sessions, which are the morning and evening shifts. The morning shift exam will start at 10 AM and end at 1 PM, followed by the evening shift exam, which will be held between 2 PM and 5 PM.
Candidates registered for the December 2022 TEE have until October 31 to submit their homework, final project, dissertation, fieldwork journals, and internship reports. The official website, ignou.ac.in, is where the IGNOU December TEE 2022 assignment can be submitted.
All the courses offered by the university are divided into 6 different groups. The courses in the same groups will have their examinations on similar dates and times.
The open university has also given candidates the option to report any discrepancies in the date sheet to datesheet@ignou.ac.in. However, the following situations will not give consideration to exam dates and sessions clashing:
The courses are from the same group (Groups 1 through 6) because the exams for those courses are held on the same day and time.
Courses from previous years are included.
The courses are from different programmes.
Courses from a range of specializations are available in MP programs.