TNEA Rank List 2023 Released: Steps to Check, Engineering Admission, Colleges, Seats, and More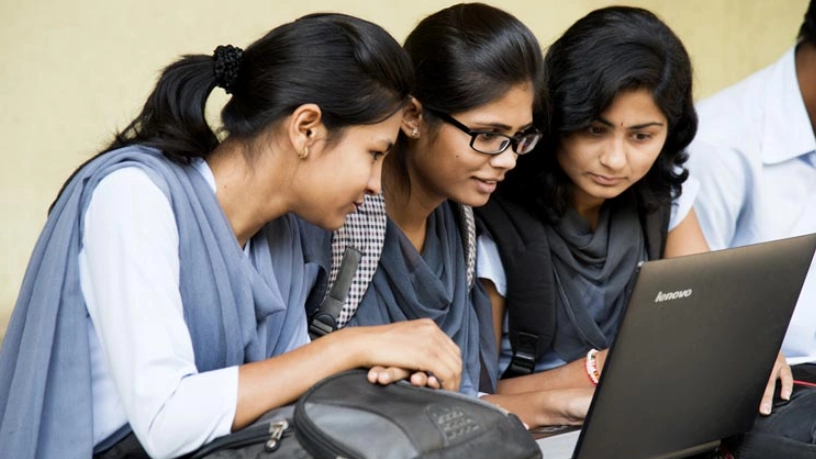 Updated: June 26, 2023, 05:59 PM IST
TNEA Rank List 2023: Today, the rank list for the B.E., B.Tech, and B.Arch programs was made public by Tamil Nadu's Directorate of Technical Education (DoTE). The official website, www.tneaonline.org, now makes it simple for applicants seeking admission to engineering and architecture programs to access their admission list online.
Both tneaonline.org and tndte.gov.in have the TNEA Rank List 2023 PDF posted. On the official TNEA website, candidates can access their rank list by entering their application number and birthdate.
TNEA Rank List 2023: Available Colleges and Seats
Based on the TNEA 2023 exam results, a rank list of candidates has been created. It will be essential in Tamil Nadu's engineering college admissions process. This year, there are expected to be roughly 1.5 lakh seats available in 440 engineering colleges, which represents a significant increase of 18,610 applicants from the previous year. In addition to the rank list, TNEA will also make available data on the number of qualified applicants.
Read | TS EAMCET 2023: Registration for Phase 1 Counseling Starts Today, Required Documents, Steps to Apply, and More
According to a local report, the counseling period for students applying under the sports quota will run from July 2, 2023, to July 5, 2023. For students applying under the general category, the counseling period will run from July 7, 2023, to August 24, 2023. According to the authorities, students who applied under the general category will receive counseling in four rounds. The final list of candidates who selected courses at various colleges throughout the state will be made public in accordance once the final confirmation from students for seat allocation has been received.
TNEA Rank List 2023: Steps to Check
Step 1: Visit tneaonline.org, the official website.
Step 2: On the homepage, select the link that says "TNEA Rank List 2023."
Step 3: The screen will now display a new page.
Step 4: Applicants must now input their application number and date of birth on the website.
Step 5: To continue, press the submit or rank check buttons.
Step 6: A screen will show the TNEA rank list for 2023.
For your convenience, please print out the TNEA rank list 2023 PDF after downloading it.
Read | Top Universities in India 2023: Rankings, Admissions, Placements & Courses
TNEA Rank List 2023: Courses and Specialization Selection
This year, top students may pursue other streams like electronics and communication engineering (ECE) and IT and computer science engineering (CSE) courses. However, competition is expected to be more intense due to the larger applicant pool. The number of seats in AI, data science, and computer science courses has increased by over 8,000 in engineering colleges due to the rising demand for IT-related programs. However, in fields like civil and mechanical engineering, there has been a reduction of over 2,000 seats. Career consultants predict that the cut-off scores for CSE and other related courses may decrease due to the increased enrollment by engineering colleges.