Narendra Modi's Government Initiates to establish Yale, Oxford, and Stanford to Open Campuses in India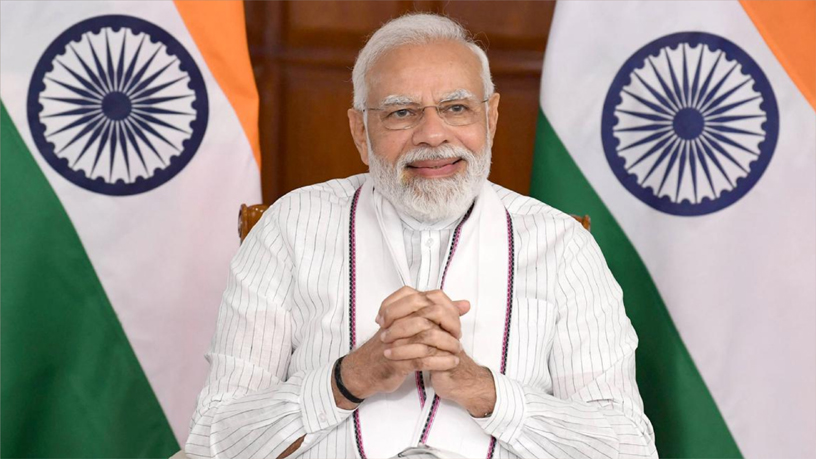 Updated:January 10, 2023, 9 months
The prime minister Narendra Modi's vision to turn around the Higher Education system in India is going to witness major changes soon. India is going to allow foreign universities like Stanford, Yale, and Oxford to establish campuses and offer the degrees to Indian students in their motherland. After the National Education Policy (NEP-2020) it will be a revolutionary step toward excellence in higher education. The University Grants Commission (UGC) is visiting the Parliament with the final draft for approval. It works on the open public feedback model taking feedback from all those individuals who are looking forward to having the existence of foreign universities in India. The right to hire eligible staff and all faculty members is only given to overseas institutions. Meanwhile, the admission criteria, fee structure, and scholarship for native & foreign students will be decided by the local campuses themselves.
Win-Win Situation for Indian & Foreign Universities
Joining hands between Indian & foreign institutions is a Win-Win situation for both parties. On the one hand, Indian students will have more successful careers by grasping all the intricate knowledge from foreign universities. Everything is planned at a pocket-friendly price with a highly recognized foreign institution degree along with no problem of settling in a foreign for pursuing higher education.
On the other hand, it's a boon for the foreign market as they will be able to have a higher number of enrollments from the young population of India. Students can complete their education based on the hybrid model. It means that students can complete their partial education in India and the remaining degree by visiting the primary campus of a foreign university.
Meet Indian Curriculum & Market Demand Gap
Despite giving birth to a chief executive officer at big companies like Microsoft, we are still lagging in having a good position in the Global rankings as studies from Indian institutions aren't widely accepted. Indian institutions can cover the gap existing between their curriculum and the market demand by partnering with foreign universities. It will not only make India competitive but will also become self-sufficient to produce masterminds in the future.
University Grants Commission Seeks Parliament Approval
According to the Global Talent Competitiveness Index, 2022, India currently stands at 101st position amongst 133 Nations. It calculates the capability of a country to produce, enhance, attract, and retain masterminds. This rank shall improve with this proposal. Everything will come into existence once the draft made by the University Grants Commission gets approved by the parliament. As a result, the association and partnership between foreign Universities and Indian Institutions are going to be highly fruitful for the students.