CBSE is Intended to Adopt New Education Format of NEP 2020 from Next Academic Year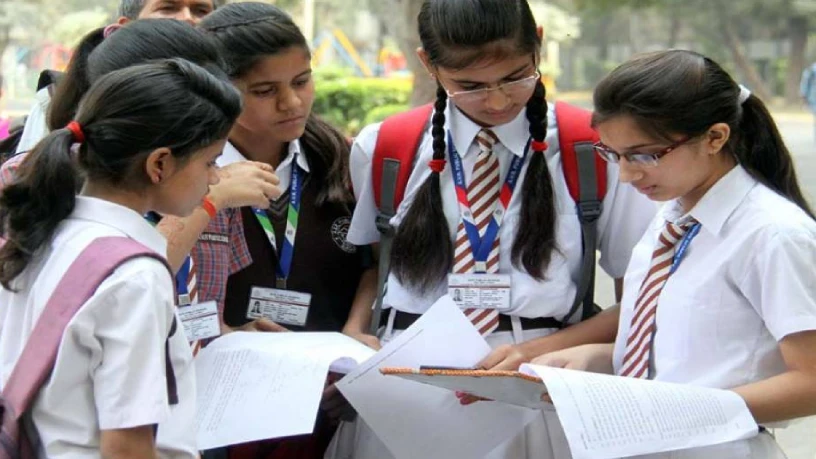 Updated:November 21, 2022, 7 months
The Central Board of Secondary Education (CBSE), which operates a huge number of English medium schools at the national level, is going to adapt to the changes made by the Education Ministry with the New Education Policy (NEP-2020) from the next academic year.
Soon, CBSE will issue a directive requesting that all schools affiliated with it across the nation get ready to transition from the current academic system to one that is more graded, as suggested in the NEP-2020, moving away from the current 10+2 system and toward a 5+3+3+4 system.
This change will affect all the students who are currently enrolled in CBSE schools, as they have to adapt to the changes and follow the same for their next terms of schooling. In an interview with media houses, CBSE chairperson Nidhi Chhibber made this public before the official notice.
NEP divided the educational process into four stages: the foundational stage, which covered classes 3 through 8 (ages 3 to 8), the preparatory, which covered classes 3 through 5 (ages 8 to 11), the middle, which covered classes 6 through 8, and secondary, which covered classes 9 through 12 (ages 14 to 18).
According to the NEP document, the current board and entrance examination systems will be reformed to make it unnecessary to take coaching classes, even though the board exams for grades 10 through 12 will continue to be administered.
The establishment of a school registry, a teacher registry, and a student registry is a crucial part of the NEP mandate because it allows for the monitoring of the progress of these three resources over the course of different educational phases.