Jamia Millia Islamia Short-Term Courses Admission 2022, Know About the Courses, Last Date, Duration, Fee, and Timings.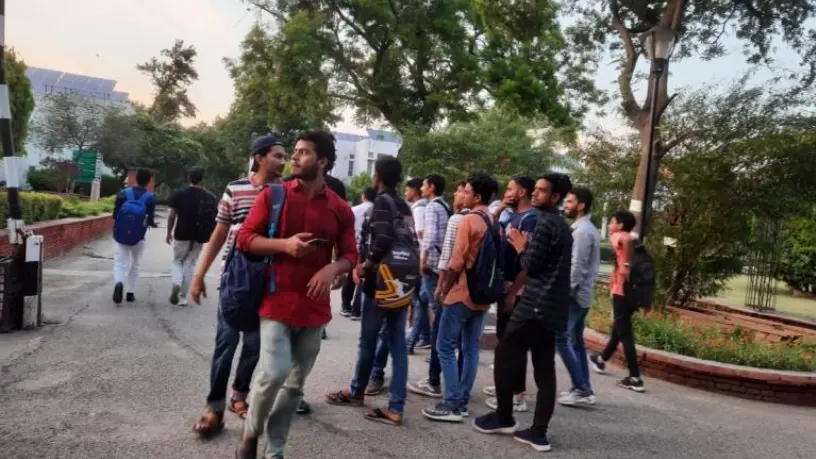 Updated:October 18, 2022, 9 months
Jamia Millia Islamia admission 2022: The Center for Innovation and Entrepreneurship (CIE) at the university has opened the window for the application of five short-term courses for skill development. Students can apply for all five courses from 19th october onwards through the official website of the university.
The university is offering courses named as Basics of Digital Marketing, Tailoring and Embroidery Training, Beautification Training, Computer Hardware and Networking, and Bakery Training. The Basics of Digital Marketing will be offered in an online mode and the duration of the course will be 50 hours. The fee for the course will be Rs. 5000.
All the other four courses will be offered in offline mode, for which the students will have to attend the classes for three months. The students wishing to enroll in the morning session of 10 AM to 2 PM will have to pay Rs. 3000, while those wishing to attend the evening classes from 5 PM to 8 PM will have to pay Rs. 5000.
CIE also offers the support of job providing organizations like "Job Hai" to help the enrolled students find jobs after completion of their courses. The students need to visit the official website of the university, which is jmi.ac.in, to apply. The university also provided an email address (cie@jmi.ac.in) to ask any queries about the admission.
Jamia Calls for Applications for Admission to 3-month Online/ Offline Short Term Skill-Based Courses