DU Admission 2022: Students of 1st Semester will Start their Classes from 2nd November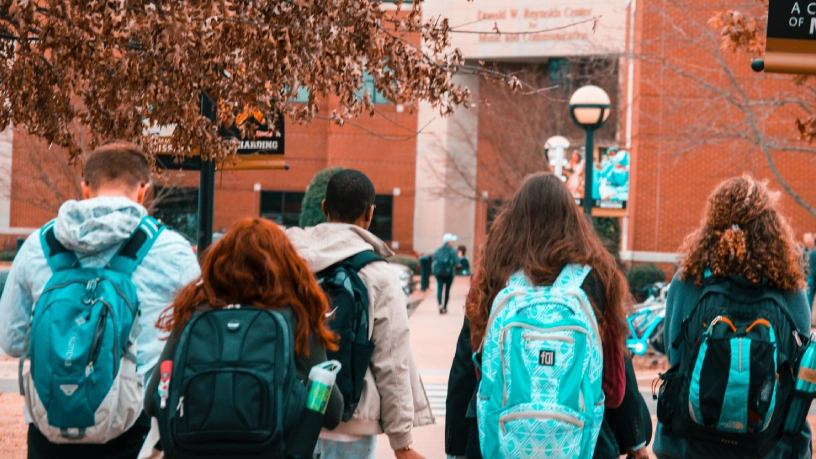 Updated:October 13, 2022, 1 year
Delhi University Admission 2022 has been started from 12th september and the university is acting faster to make sure the classes for 1st semester students should get started from 2nd November. The first semester will begin in November 2022 and end in March 2023, according to the central university's schedule. The second semester will then run from March to July.
There will be only a four day gap between the first and second semester for the students. On October 18, the first list of available seats will be made public. The second list will follow on October 30, and the third list will be made public on November 10. Therefore, the start of the academic year will precede the university's release of the third list of seat allocations.
The theory exam for the first semester will be held from February 27 to March 15 in accordance with the academic calendar, and the theory exam for the second semester will take place from July 17 to July 28.
Across 67 colleges, departments, and centers, there are 79 UG programs that are accepting applications. The programs offer 206 different BA course combinations. This is the first time that Delhi University is taking admissions through any other examination for the undergraduate course instead of the merit in 10+2.
Admissions to all the courses are to be given through an online portal called the Common Seat Allocation System (CSAS). The admission process is going on and it is entirely based on the performance of the students in the Common University Entrance Test (CUET UG 2022).