PM Modi turns 72, Major changes in education under PM – tick the details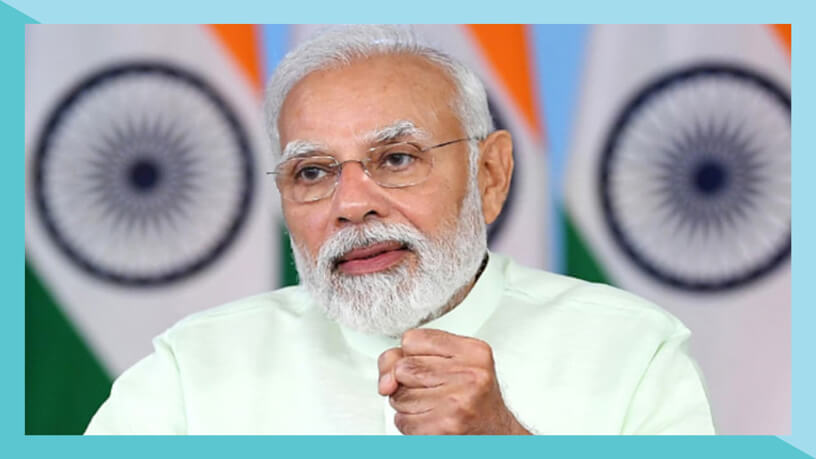 Updated:September 17, 2022, 1 year
Narendra Modi turns 72: The Modi government has accentuated the swift change in the education area including all the levels of basic, secondary, and higher education. Several new IITs, IIMs, IIITs, NITs, and NIDs have been opened since 2014. 20 IIMs and 23 IITs are positioned throughout the country at present. more students registered in higher education every year.
Railway and transport college has also been established in the northeast and now Ladakh has its central university, the first forensic university. 22 new universities were set up in North East.
Major improvements which took place in the education sector:
The quality of medical education is increasing rapidly. 
Postgraduate vacancies have been expanded by 80%.
MBBS vacancies have increased by 53% with user-friendliness. 
Six additional AIIMS have under ongoing operations and 16 more are planned.
SAFAL (Structured Assessment to Analyze Levels of Learning), a competency-based assessment framework for grades 3, 5, and 8 has launched in CBSE schools
Introducing the Indian Sign Language as a subject at the secondary level.
An integrated teacher training program Nishtha is designed by NCERT
Launching of an Artificial intelligence website is also revealed. 
Scholarships and student exchange programs with foreign countries have also been executed.
Announcing the three-month game-based school readiness module Vidya Pravesh for first-grade students.
New executions in the Educational Sector
Multiple projects are underway which will be implemented soon such as:
The NEP proposes to raise the current GER (Gross Enrolment Rate) to 50 by 2035. A supplementary Rs 3.5 crore is appraised to be added for higher education, as per the NEP.
The number of students registering for SWAYAM, DIKSHA, SWAYAM PRABHA, Virtual Labs, and other online portals has enlarged significantly.
2,774 Institutional Revolution Councils have been established in HEIs in 28 States and 6 UTs to support the innovative learning environment.
Schools and colleges and other educational institutions have encouraged online, open, and multidimensional learning. Ample programs have significantly made up for the loss that occurred due to the Covid-19 outbreak and also bring up education to rural areas of the nation.
Multilingualism in school education is ensured to make the students confident in all the languages which are part of the school curriculum. Publication of bilingual and trilingual textbooks for fundamental learning is also improved for learning enhancement. the DIKSHA platform is now available in 33 Indian languages to support learning opportunities.
The Academic Credit Bank for higher education students' first-year engineering programs in regional languages and globalization of higher education also emphasized in a PM Modi statement last year.