JAC Board Results 2023 Live Updates: 95.38 % passed 10th Exam, 81.45% passed 12th Science Stream, Download Results Here, and More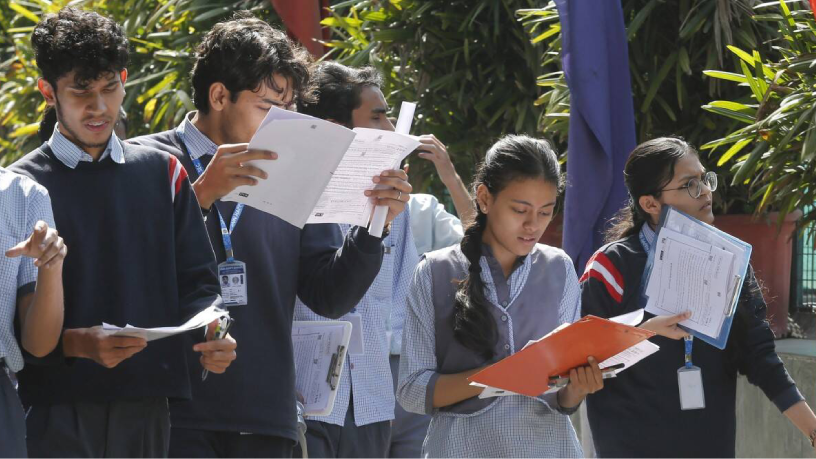 Updated: May 23, 2023, 04:45 PM IST
JAC Board Results 2023: Today marks the day that the Jharkhand Academic Council (JAC) will release the results for the science stream for classes 10, 11, and 12. The JAC Madhyamik and Inter exam results have been released. The results are available; students can check them on the following websites: www.jacresults.com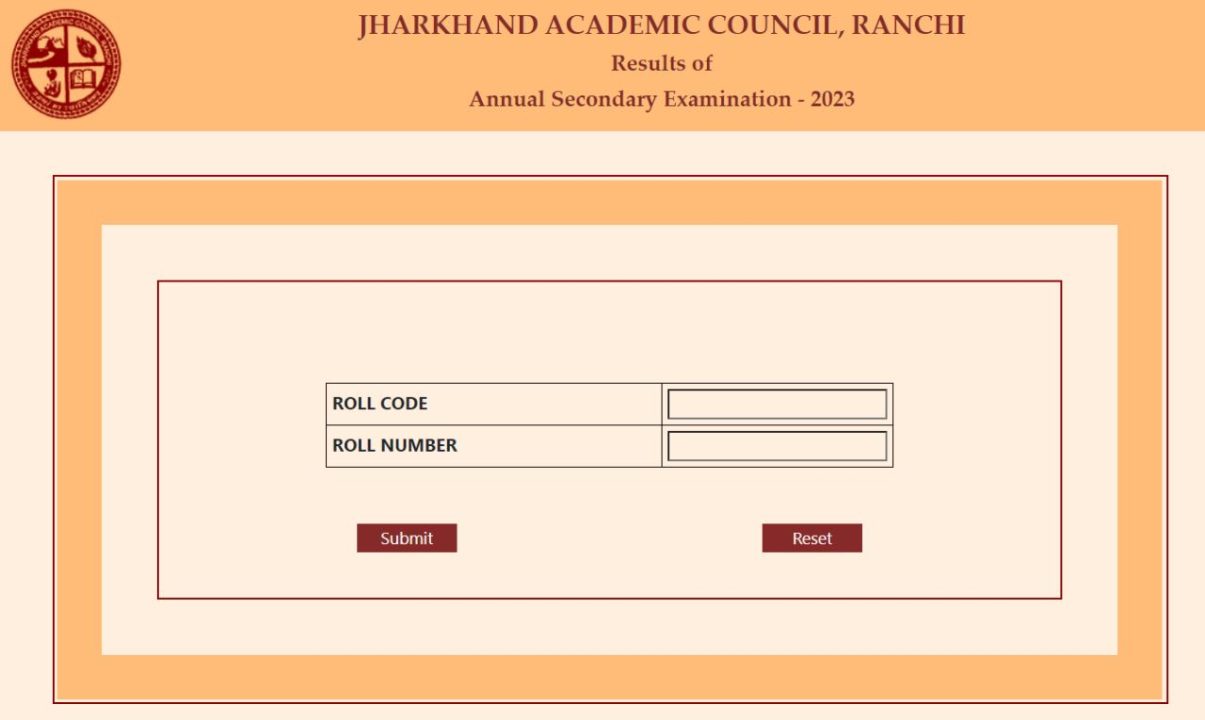 Read | UPSC CSE Result 2022: Ishita Kishore Tops AIR 1, Garima Rana Secured the Second Position
Board exams for class 10 were given this year from March 14 to April 3 during a single shift that lasted from 9:45 am to 1:05 pm. Between February 7 and March 4, the JAC class 10 practical exams were given. Students had to earn at least a 33 percent passing grade to pass the Class 10 and 12 exams. At numerous testing sites throughout the state, the exams were administered offline.
In this year's board exams for classes 10 and 12, the JAC saw a record-breaking number of students show up. 7.68 lakh students demonstrated their dedication and hard work at the state's 1,950 testing locations. The JAC will present the findings today, recognizing these intelligent people's outstanding accomplishments.
Read | Top MBA Colleges in India 2023: Rankings, Admissions, Placements & Courses
An overall passing rate of 81.45% was recorded for all students who registered for the JAC 12th Science Board Exams 2023. Across the board, 95.38% of students passed the JAC 10th Result 2023. It is noteworthy that for the third year running, more than 95% of students passed the JAC Matriculation Exam.
JAC Board Result 2022 stats
3,73,893 students passed the Class 10 exams in 2022, and 2,25,845 of them received first division, 1,24,000 received second division, and 23,524 received third division. There were 97.42 percent of students who passed Class 12 overall. 97.42% of the Arts stream students passed, compared to 92.74% of Commerce students and 92.25% of Science students.
JAC 10th Result 2023 year-wise Pass Percentage Trends
According to the JAC 10th Results 2023, 95.38% of all candidates who took part in the Jharkhand Board 10th Exams in 2023 passed those exams. 4,33,643 people signed up for the exams, of which 4,27,294 showed up. 4,07,559 people appeared for the exam this year and passed it. 2,69,913 students received the first division, 1,26,563 received the second, and 11,083 received the third.
| | |
| --- | --- |
| Year | 10th Pass percentage |
| 2023 | 95.38 per cent |
| 2022 | 95.60 per cent |
| 2021 | 95.93 per cent |
| 2020 | 75.07 per cent |
| 2019 | 70.81 per cent |
| 2018 | 59.56 per cent |
Steps to download JAC Board Result 2023
Step 1: Go to the authoritative website www.jacresults.com
Step 2: Open the link "Jharkhand Class 10 board exam result 2023" on the home page.
Step 3: You will be redirected to a new page.
Step 4: Complete the necessary information, including your roll code and your registration or roll number.
Step 5: Check the results and click on the submit button.
Step 6: Download and print the results for your records because the class 10 board results are significant records.
Best wishes and important notice from JAC to the students
All students awaiting their results receive heartfelt congratulations from the JAC. May your diligence, commitment, and perseverance be rewarded with top grades. Your success in these board exams should serve as a strong starting point for your future endeavors, as the JAC hopes.
It is imperative to be ready as the JAC Result 2023 is about to be announced. To ensure a smooth and trouble-free results-checking experience:
Keep your roll numbers and other necessary information close at hand.
Don't let an insignificant error cause unneeded trouble.
Be prepared to see your well-earned accomplishments by remaining organized.
Helpline Numbers for students
Three helpline numbers have been provided by the Jharkhand Academic Council for students and their parents to call with any questions or concerns regarding the Jharkhand Board examination. The Jharkhand Academic Council is prepared to announce the results for the 10th and 12th grades in the Science Stream today.
Calls to 7485093433, 7485093436, and 7485093440 can be made by students. To have the mistakes corrected by the board, they can also get in touch with the principal of their respective schools.