IIIT Nagpur Added 264 New Seats Along with 4 More Branches to the B.Tech Course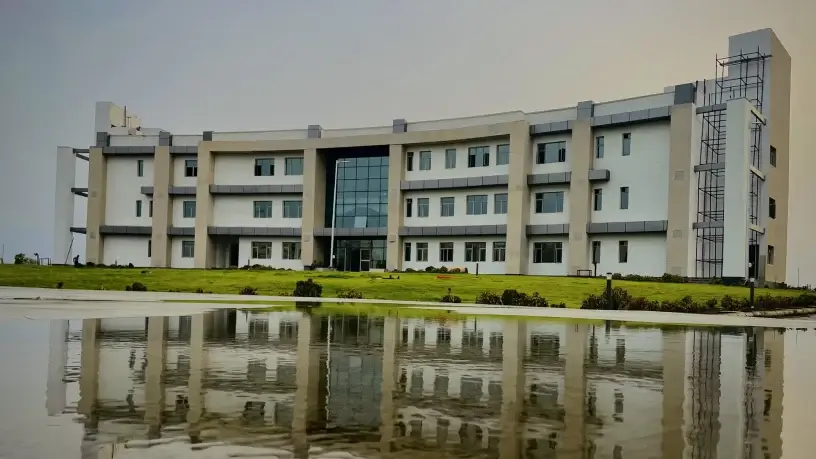 Updated:October 7, 2022, 7 months
For the academic year 2022–2023, the Indian Institute of Information Technology, Nagpur (IIIT, Nagpur) has added 264 seats to its BTech program. Four new engineering branches have also been launched alongside this. These four branches are Internet of Things (IoT), Human Computer Interaction and Gaming Technology, Data Science and Analytics, and Artificial Intelligence and Machine Learning.
The number of seats in the Computer Science and Engineering department at IIIT Nagpur has increased from 214 to 421, while the number of seats in the Electronics and Communication department has increased from 133 to 216. Until last year, IIITN had a total of 373 seats in undergraduate engineering programs, and after the addition of 264 seats, it has become 637 now.
The Internet of Things (IoT) will begin under the Department of Electronics and Communication, while the branches of artificial intelligence and machine learning, human computer interaction and gaming technology, and data science and analytics will start under the Department of Computer Science and Engineering.
Artificial Intelligence and Machine Learning is one of the most highlighted courses in the modern academic scenario as they are fast growing industries and have the capability to generate high paying job opportunities for students. The institute aims to attract more recruiters by adding such specializations to their B.Tech program.
Steps to get enrolled in these courses
The candidates are required to fulfill the basic eligibility criteria i.e. they have to pass a 10+2 examination from a recognized board of education with english, physics, chemistry, and mathematics as their primary subjects.
The candidates have to appear in the Joint Entrance Exam (JEE) Mains.
The candidates have to get good enough ranks in JEE Mains examination to appear in the counseling process.
The candidates need to fill in an application form with the required details and their ranking in the JEE Mains.
The admissions are done under the Central Seat Allocation Board (CSAB) and Joint Seat Allocation Authority (JSAA).
The college releases a cutoff rankings and those who fall under that rankings bracket can confirm their admission by submitting their admission fee.