CEED 2023: IIT Bombay Declare Results, Check the steps to Download Scorecard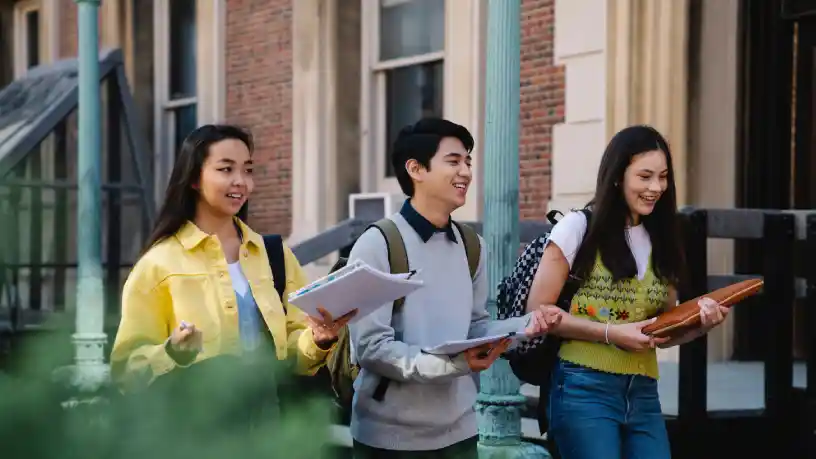 Updated: March 07, 2023, 01:31 PM IST
The Common Entrance Exam for Design (CEED) 2023 results have been made public by the Indian Institute of Technology (IIT), Bombay, as of today, March 7. You can now access the results online at https://www.ceed.iitb.ac.in/2023/. Candidates must log in with their registered email address and password on the candidate portal to access the results.
Students seeking admission to the Master of Design (MDes) and Doctor of Design (DDes) – Ph.D. programs offered by participating institutes took the exam, which was administered by IIT Bombay. On March 11, 2023, the Candidate Portal will make the CEED 2023 Scorecard available for download. According to the information on the official website, it is valid for a year following the date the results are announced. It's important to remember that the CEED 2023 scorecard cannot serve as documentation for a person's age, classification, or level of disability.
Steps to download CEED 2023 scorecard
By following the instructions listed below, candidates can download their scorecards for CEED 2023.
Step 1: Visit ceed.iitb.ac.in 2023 to access the IITB CEED website.
Step 2: To access the candidate portal, click the link on the homepage.
Step 3: Type your email address and password to log in.
Step 4: The CEED 2023 scorecard will be shown.
Step 5: Download it and save it for later use.
The CEED 2023 exam was administered on January 22 by IIT Bombay. On January 30, the institute made the final answer key and the exam paper available. On January 24, the draft key became available.
Admission to any program is not guaranteed by exam success. Candidates must apply for admission and meet all other requirements, including tests and interviews required by the specific institutes, to be considered for admission. Furthermore, each of these institutions will separately announce admission to the postgraduate (PG) design courses. The Common Entrance Exam for Design (CEED) and the Undergraduate Common Entrance Exam for Design (UCEED) have updated syllabi for the 2024 session, thanks in part to IIT Bombay.