Assam HSLC Class 10th Result 2023 Declared: Download Results Here, Toppers, 72.69 Passing percentage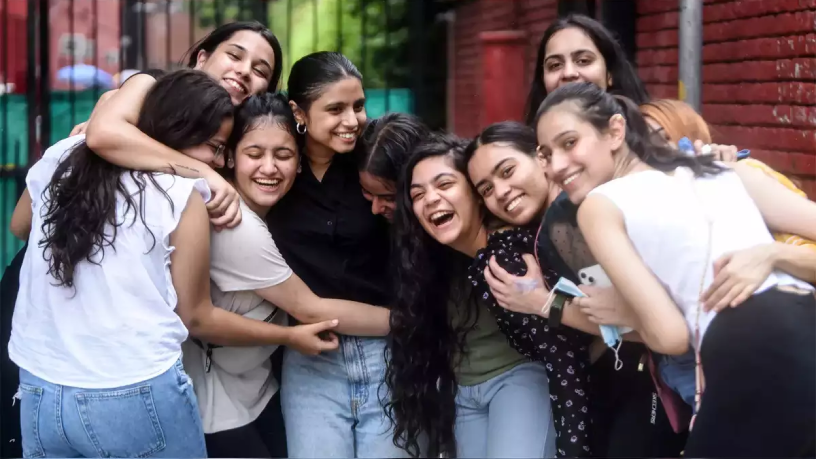 Updated: May 22, 2023, 03:55 PM IST
SEBA HSLC Class 10th Result 2023: The Class 10 or High School Leaving Certificate (HSLC) board exam results for the 2023 school year were released today by the Secondary Education Board of Assam (SEBA). The official websites, sebaonline.org and resultassam.nic.in, will have the results available to students starting at 10 am.
Read | Top MBA Colleges in India 2023: Rankings, Admissions, Placements & Courses
Exams were administered this year from March 3 to March 20 in two shifts. Exams for the morning and evening shifts were given from 9:30 am to 12:00 pm and 1:30 pm to 4:30 pm, respectively. The SEBA HSLC practical exams took place on February 24 and February 25. More than 4,22,174 students signed up to take the HSLC exams in 2023. The evening shift examinations took place on March 10 and March 14.
The HSLC exams in 2022 were administered beginning on March 15 and lasting until March 31. A total of 4,19,887 students signed up to take the Assam HSLC exams. 2,17,012 girls and 1,88,570 boys made up the total number of 4,05,582 students who took the class 10 exams. 56.49 percent of students passed the exam in its entirety.
Read | Top Universities in India 2023: Rankings, Admissions, Placements & Courses
Best Performing District along with overall Passing percentage in SEBA HSLC Exam 2023
Chirang district had the highest performance in the SEBA Class 10th results released today, scoring 88.68%. While only 63.35% of students in Dhubri passed their HSLC exams, this was the lowest result. 3,01,880 of the 4,15,324 students who took the SEBA HSLC Exams and appeared in them passed. 72.69 percent of students passed the exam overall, according to the board.
Toppers of SEBA HSLC Exams 2023
Sankardev Shishu Niketan and Dhekiajuli's Hridam Thakuria have won the top spot with a score of 596. Lucky Devi Choudhury of the Nalbari, Ishrat Fariha of the Nagaon district, Manmita Sarma of the Nalbari, and Aditya Anupom Konwar of the Charaideo tied for second place with 593 points each. Together, Nilufer Rahman, Anindita Borah, and Mriganka Bhattacharyya earned third place with 592 total points.
The total number of candidates who received a first division grade was 94913 (46431 boys and 48482 girls), 148573 (71060 boys and 77513 girls) received a second division grade, and 58394 (25033 boys and 33361 girls) received a third division grade.
Steps to Download HSLC SEBA Class 10 Result
Step 1: Go to the official websites, resultsassam.nic.in and sebaonline.org.
Step 2: Select the link for "HSLC result" on the home page.
Step 3: The click will redirect you to the destination page.
Step 4: Log in using the registration number, date of birth, and other credentials.
Step 5: The outcome will show up; download it and print it for future use.