Assam Cabinet Decided to Increase the reservation quota for OBCs in Higher Education to 27%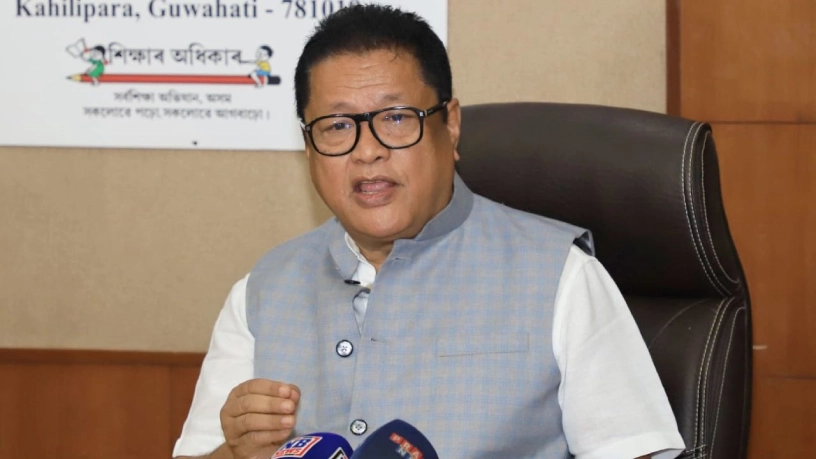 Updated: July 13, 2023, 12:34 PM IST
Assam OBC Reservation Quota: The Other Backward Class (OBC) communities' reservation quota in higher education—specifically in state universities and colleges—will be increased, according to the Assam Cabinet. The reservation quota will be increased From 15% to 27%. The Assam Minister of Education, Ranoj Pegu, shared the decision that was made during the cabinet meeting on Twitter.
Six communities—Tai Ahom, Chutia, Moran, Matak, Koch Rajbangshi, and Tea Tribes—will now be granted specific reservations under the 27% OBC quota, according to the Assam Cabinet.
Read | Top Universities in India 2023: Rankings, Admissions, Placements & Courses
Another noteworthy development is that the Assam Cabinet has approved the "Sugam to Durgam" scheme, which aims to address the difficulties presented by the state's challenging terrain, to be put into action. The initiative was emphasized by Education Minister Ranoj Pegu, who said that the Chief Secretary had been tasked with creating a plan that requires all state government employees to work for a minimum of three to five years in designated "Durgam areas" (difficult areas) while they are in the service.