CHSE Odisha Class 12th Result 2023 Declared: Download Here, Passing Percentage, Toppers, and More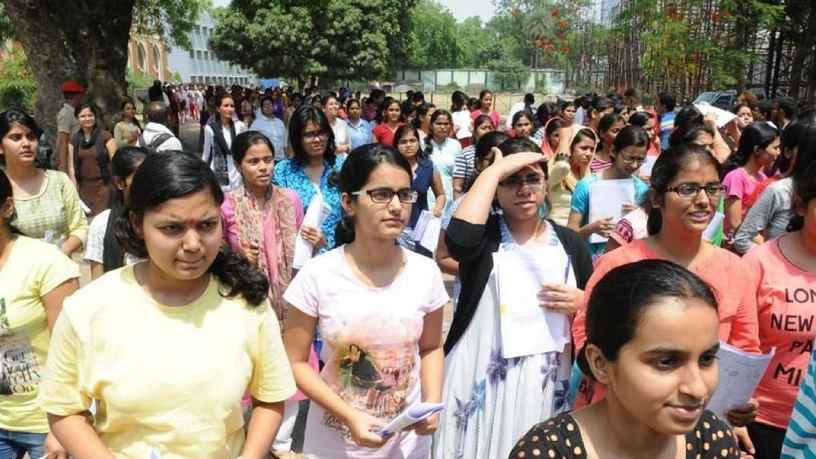 Updated:May 31, 2023, 4 months
Updated: May 31, 2023, 08:50 PM IST
CHSE Odisha Results 2023: The Class 12 results were made public on May 31 by Odisha's Council for Higher Secondary Education (CHSE). The official websites, chseodisha.nic.in and orissaresults.nic.in, are the places where students can check their results.
CHSE Odisha Class 12th Science Stream Result 2023: Stats
In front of the department secretary and representatives from the Council of Higher Secondary Education (CHSE), Odisha, School, and Mass Education Minister Sudam Marndi announced the outcomes for the science and commerce streams. 78,938 out of the 92,950 students who took the exam, including 42,121 boys and 36,817 girls in the science stream, qualified for higher education.
CHSE Odisha Class 12th Commerce Stream Result 2023: Stats
The pass rate for commerce was 81.12, lower than the 89.2 from the previous year. In 2023, 24,082 students from the commerce stream registered to take the exam. 7,415 girls in the commerce stream passed the CHSE exam, compared to 12,121 boys. In the commerce stream, 102 students outperformed the average of 90%, while 91 students were classified as compartment students. 7410 students earned first division, 4543 students earned second division, and 7492 students earned third division.
CHSE Odisha Class 12th Result 2023: Compared to 2022 Results
The Science and Commerce streams' overall pass rates have dropped significantly. In comparison to the Commerce stream's 89.20% and the Arts stream's 82.10%, the overall pass rate for the Science stream in 2022 was 96.12%. 3,21,508 students from the Arts, Science, Commerce, and Vocational streams took the CHSE 12th-grade exams last year.
The state government postponed the board exams the year before due to an increase in Covid-19 cases throughout the state, so students were graded using alternative assessment criteria.
CHSE Odisha Class 12th Result 2023: Gender and Streamwise Comparisons
In science, 85.67 percent of girls passed the exam, compared to 84.28 percent of boys. The pass rate for girls in the Commerce stream is 83.87 percent, compared to 79.52 percent for boys. In both the science and commerce streams, girls performed better than boys.
Steps to Download CHSE Odisha Class 12th Result 2023
Step 1: Visit the official website at orissaresults.nic.in.
Step 2: On the homepage, select the link for results.
Step 3: Fill out the fields with your roll number and other necessary information.
Step 4: Select "Submit."
Step 5: Your outcome will display on the screen.
Step 6: Save the document to your computer and print it out for your records.